Playerunknowns Battlegrounds Steam CD Key
Note: Bear in mind that after buying PLAYERUNKNOWN'S BATTLEGROUNDS EARLY ACCESS as a GIFT you will not be able to add it to your inventory.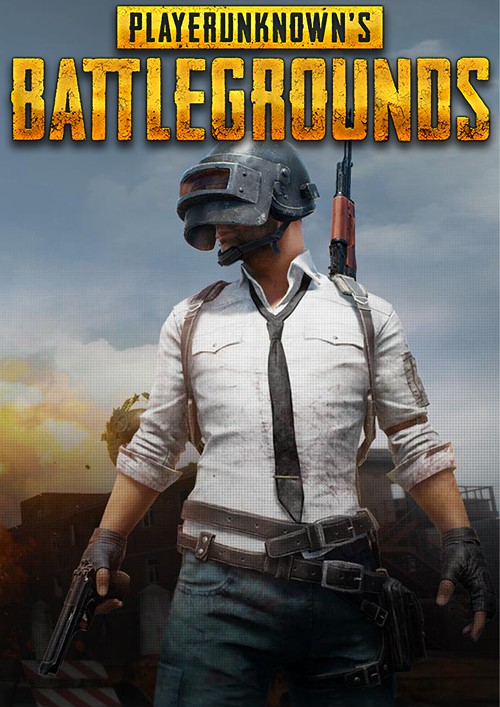 Nouveau Chaud
Plate-forme:


Région: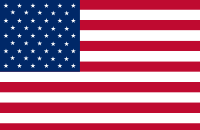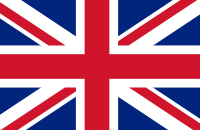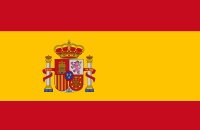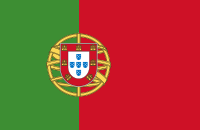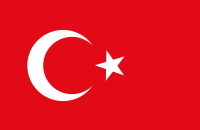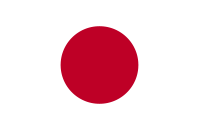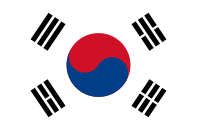 Description du produit
PlayerUnknown's Battlegrounds is a last-man-standing shooter being developed with community feedback. Starting with nothing, players must fight to locate weapons and supplies in a battle to be the lone survivor. This realistic, high tension game is set on a massive 8x8 km island with a level of detail that showcases Unreal Engine 4's capabilities.

Features:
100 players on one map - the battle royale in PUBG can easily support even 100 players, no problem
17 weapons - everyone can find something for their playstyle. There are even melee weapons for CQC enthusiasts
35 modifications - upgrade your weapon with attachments discovered on the map. Sights, magazines, and more await you!
Massive, varied map - fight on a 8x8 km map, with forests, villages and even a military base. Where will the final stand take place?
Shrinking area of operations - at regular intervals the playable area shrinks, adding time pressure to the gameplay