MS Windows 10 Pro Retail KEY GLOBAL
Montrer tout le contenu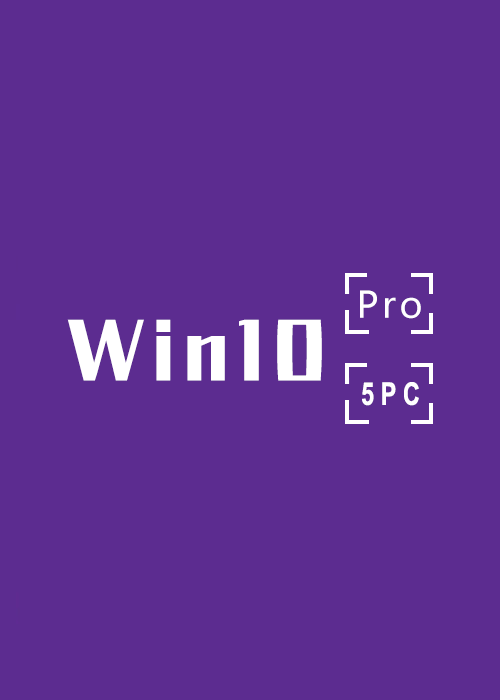 -62%
Plate-forme:

Région:

Mots clés:

Stock:

Delivery Time 3-5 minutes
Description du produit
OEM EDITIONS ARE BOUND TO YOUR MOTHERBOARD (PC). IN CASE OF MOTHERBOARD REPLACEMENT, YOU CAN CALL MICROSOFT SUPPORT TO HAVE YOUR OEM KEY TRANSFERED TO YOUR NEW MOTHERBOARD (PC).
Permanent,Authorized,Global Key, Support Both 32 Bits And 64 Bits Download the windows 10 pro system @ https://www.microsoft.com/en-us/software-download/windows10, install and then activate the system with the key.
1.Get the most of your work and create a productive environment for your employees;
2.Feel the freedom and safety of using a device with advanced security features;
3.Manage your applications with Azure Active Directory;
4.Use the Autopilot function and don't bother with the updates anymore;
5.Control all the devices from a single computer.